Curated finishes
We've curated some of our favourite finishes below. Please contact us for more options.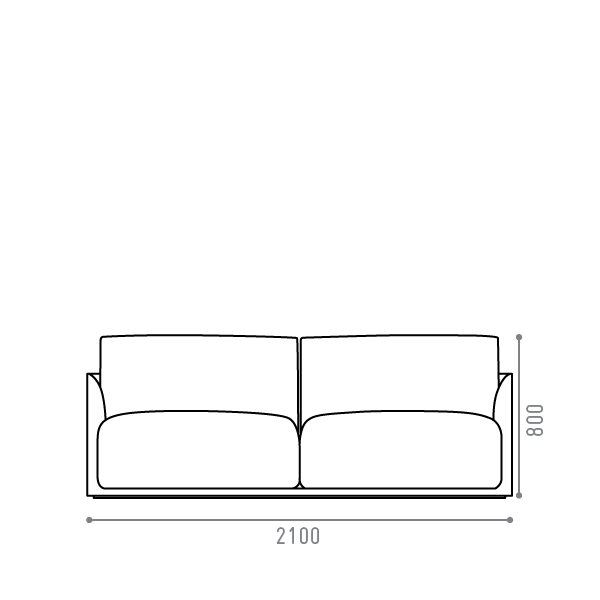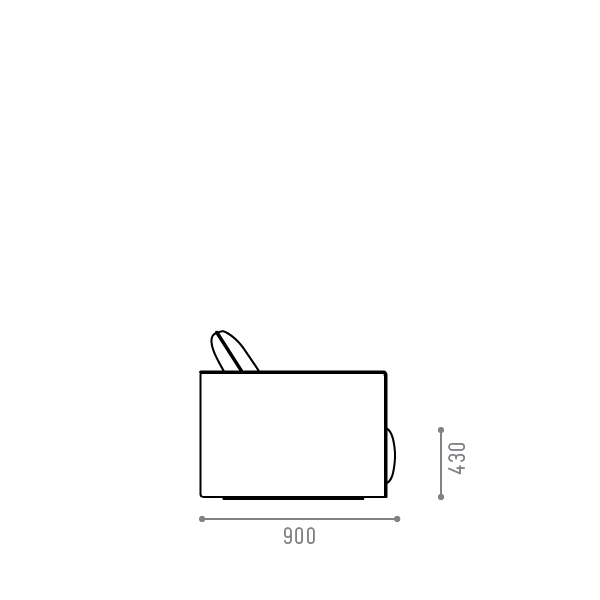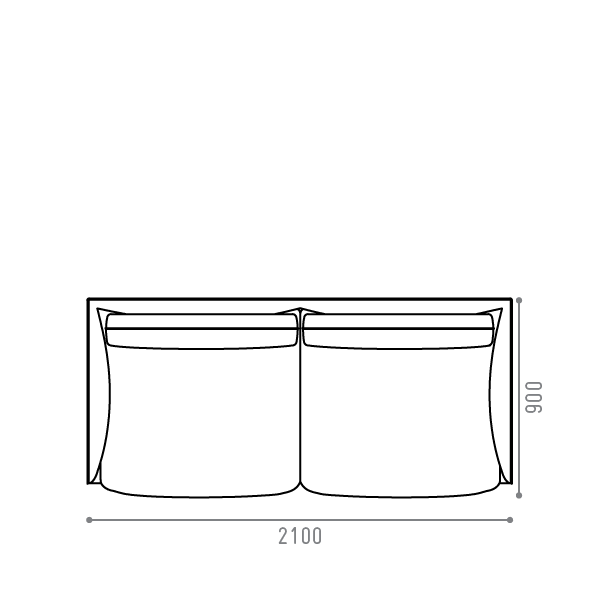 Designer: Metrica, 2015
Frame constructed from steel reinforced timber particle board covered in multi-density polyurethane and Dacron.
Cushions in multi-density polyurethane, dacron wrapped and with feather wadding.
Available in a wide range of indoor fabrics and leathers.
Loose cushions with envelope edge filled with sterilised feather and down. Loose cushions MSC40 and MSC45 are available separately.
Sofa 2 Seater
Code: MS2-A
Width: 210 cm
Depth: 90 cm
Height: 80 cm
Seat height: 43 cm
Optional Loose Cushion
Code: MSC40
Width: 40 cm
Height: 40 cm
Optional Loose Cushion
Code: MSC45
Width: 45 cm
Height: 45 cm
FSC certified timbers, CARB/TSCA IV certified
We guarantee that all products sold are free from manufacturing faults and defects for a period of 24 months from the date of original delivery. In the event that a product is proven to be defective, you are entitled to the restoration of the goods through repair or replacement, whichever is decided as being the most efficient and effective remedy.
It should also be noted that the guarantee does not cover:
Any breakage caused by negligent and/or improper use of the goods
Changes caused by normal wear and tear
Any damage caused by lack of and/or erroneous maintenance
Any damage due to an accident or force
Degradation of finish caused by environmental factors