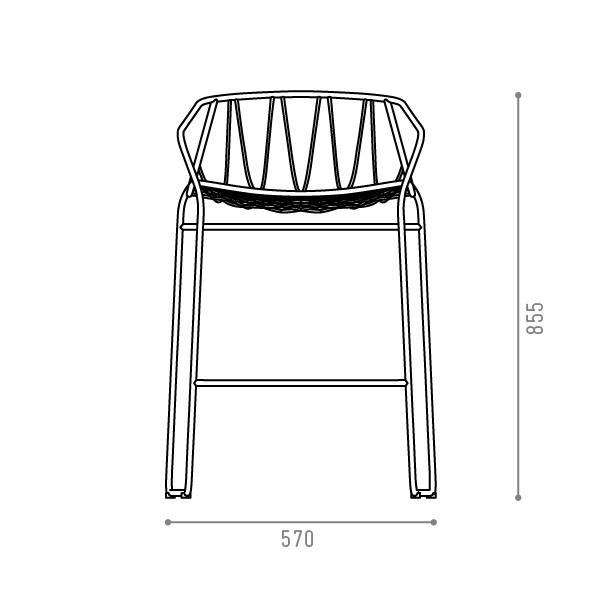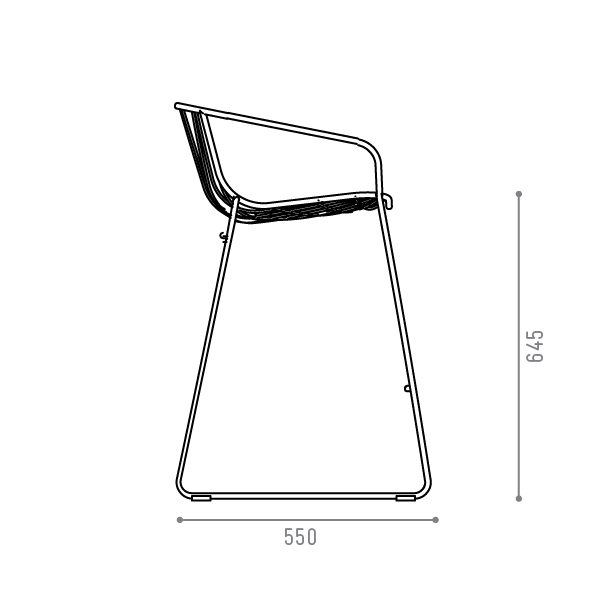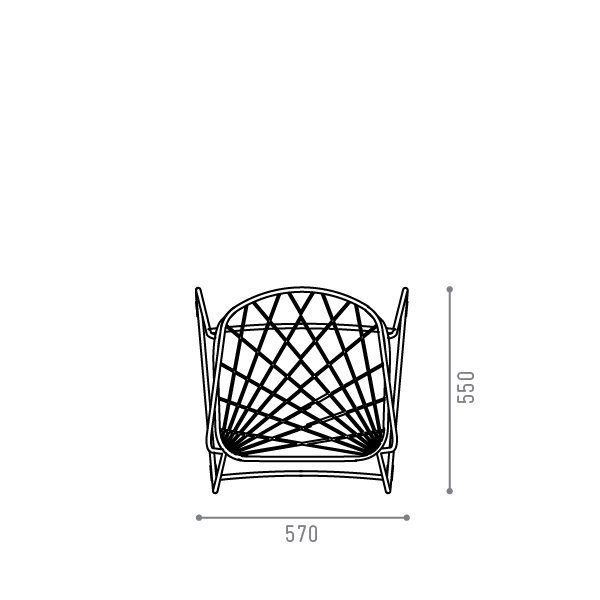 Designer: Tom Fereday, 2016
A bent steel rod and wire stool treated with three layers of protection: zinc primer, cataphoretic dip and powder coat.
Every stool comes with a seat pad in matching colour made from EVA foam and 100% Polyester fabric Ibiza, specially treated for outdoor use.
Stool available in Outdoor White RAL9002 with seat pad in Ibiza Light Greige or Outdoor Black RAL9017 with seat pad in Ibiza Black.
Optional upholstered soft seat cushion CHBUSC available in outdoor fabrics and indoor fabrics and leathers.
Code: CHBS+CHSP
Width: 57 cm
Depth: 55 cm
Height: 85.5 cm
Seat height: 64.5 cm
We guarantee that all products sold are free from manufacturing faults and defects for a period of 24 months from the date of original delivery. In the event that a product is proven to be defective, you are entitled to the restoration of the goods through repair or replacement, whichever is decided as being the most efficient and effective remedy.
It should also be noted that the guarantee does not cover:
Any breakage caused by negligent and/or improper use of the goods
Changes caused by normal wear and tear
Any damage caused by lack of and/or erroneous maintenance
Any damage due to an accident or force
Degradation of finish caused by environmental factors