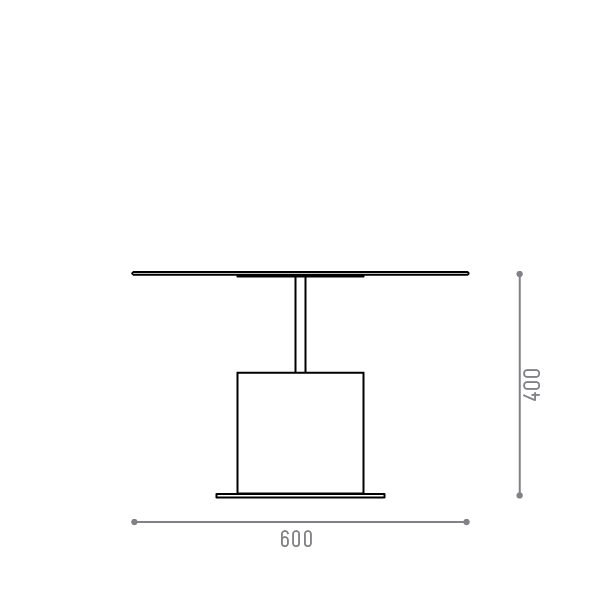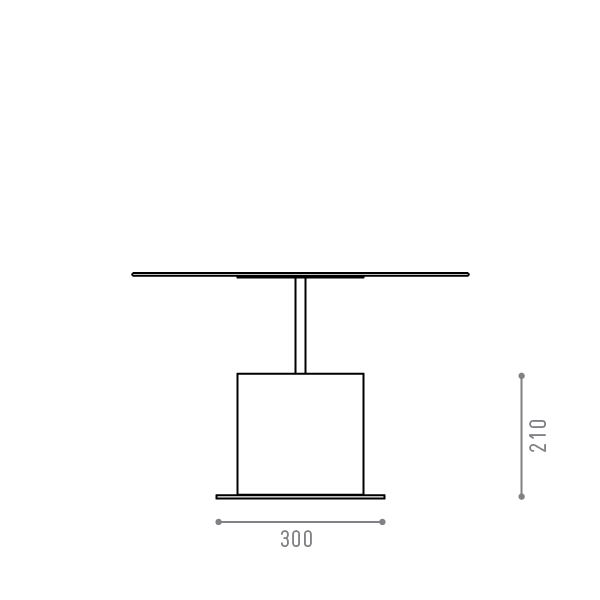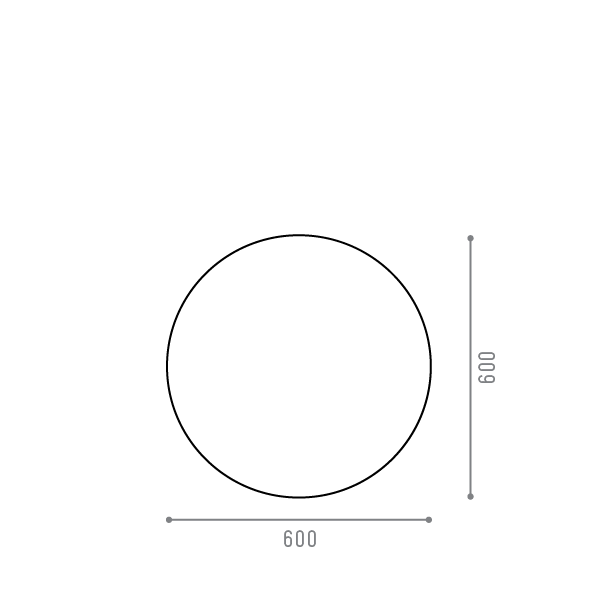 Designer: Tom Fereday, 2019
Table structure and top made of stainless steel, available in Outdoor Black RAL9017.
Table base available in sealed Terracotta. All finishes are suitable for outdoor.
Sealed terracotta has natural imperfections which are not to be considered defects.
Marble as new finish to come in 2023/24, please check availability.
Code: LOT600
Diameter: 60 cm
Height: 40 cm
Every piece of SP01 is special.
Together with our experienced craftsmen we combine decades of skill and experience to create beautiful and distinct products.
While we strive to blend traditional production processes with next generation manufacturing, we accept that occasionally a product may arrive that does not meet our high quality standards.
It is important to us as a business that we don't just promise quality, we guarantee it:
Therefore all SP01 products are covered by a two year structural and manufacturing warranty. You can find our general warranty conditions below. These are valid for two years from your date of receipt of goods.
All warranty claims must be made within 24 months from the date of delivery of your products and we ask that you advise us within one month of discovering or learning of the alleged defect. You will not be entitled to make any claim against SP01 in respect of breach of any warranty or condition unless the claim is made within the relevant periods set above.
In the event that a product is proven to be defective, you are entitled to the restoration of the goods through repair or replacement, whichever is mutually decided as being the most efficient and effective remedy.
It should also be noted that the structural and manufacturing warranty does not cover:
• Breakage caused by negligent and/or improper use of the goods
• Changes caused by and considered to be normal wear and tear
• Damage caused by lack of and/or erroneous maintenance
• Damage due to an accident or excessive force
• Chromatic variations in any parts due to the normal ageing of the finish
• Degradation caused by extreme environments
• Wear and tear on fabrics and leathers is not covered under warranty
If you have any questions, our dedicated SP01 product management team are here to assist and are happy to provide you with advice on the care of your SP01 piece at any time.