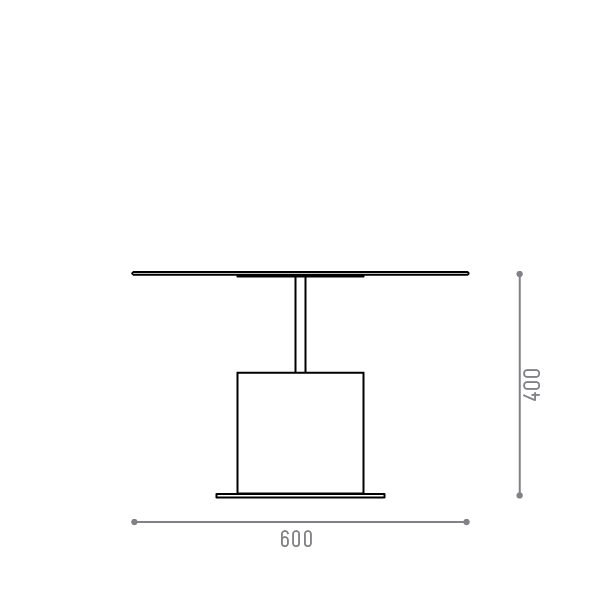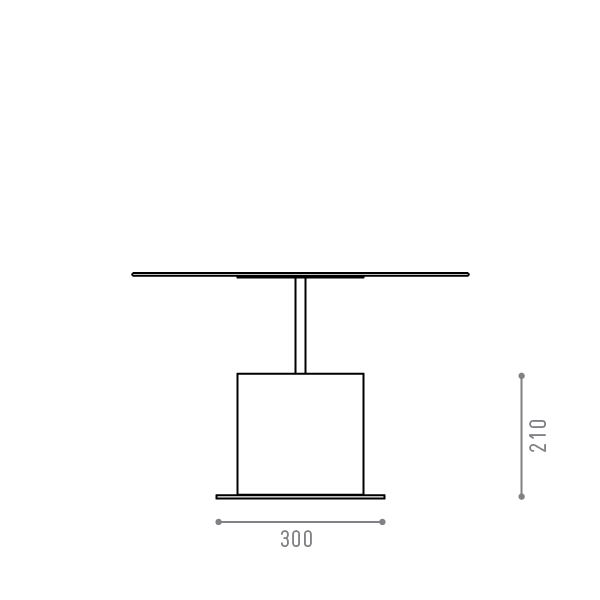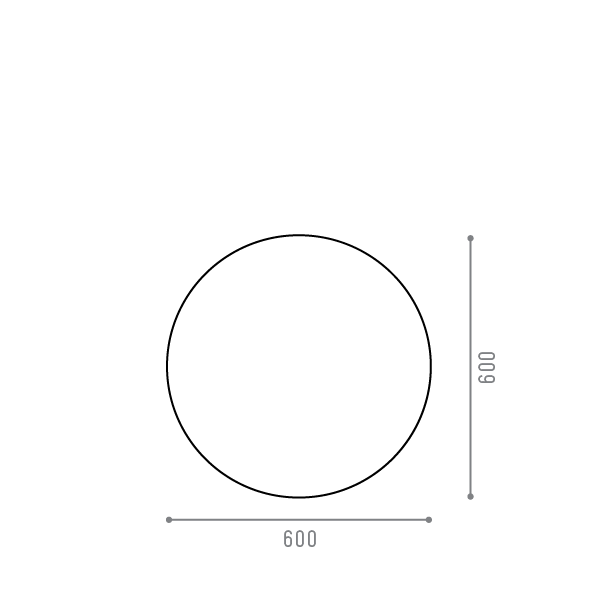 Designer: Tom Fereday, 2019
Table structure and top made of stainless steel, available in Outdoor Black RAL9017.
Table base available in sealed Terracotta. All finishes are suitable for outdoor.
Code: LOT600
Diameter: 60 cm
Height: 40 cm
We guarantee that all products sold are free from manufacturing faults and defects for a period of 24 months from the date of original delivery. In the event that a product is proven to be defective, you are entitled to the restoration of the goods through repair or replacement, whichever is decided as being the most efficient and effective remedy.
It should also be noted that the guarantee does not cover:
Any breakage caused by negligent and/or improper use of the goods
Changes caused by normal wear and tear
Any damage caused by lack of and/or erroneous maintenance
Any damage due to an accident or force
Degradation of finish caused by environmental factors