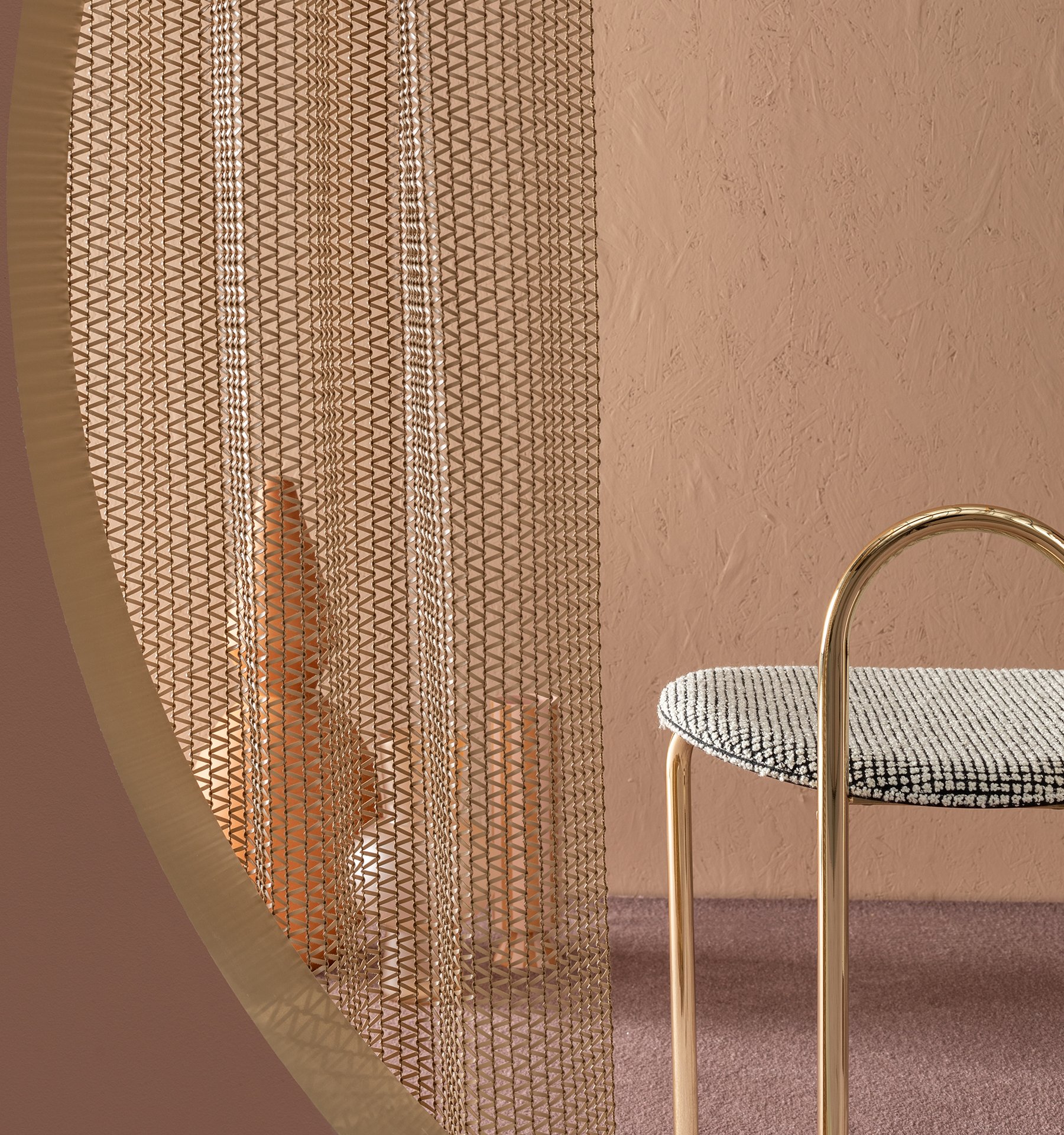 You know what they say, shine bright like a diamond. And it's no different when it comes to interiors.
Metallics sound like a scary element to introduce into your home. Too utilitarian? Too glam? Au contraire, pops of shiny hues add contrast and texture to an interior palette.
Here's how to get metallico simpatico.
Warmth
Brass, bronze and copper are 'red metals' and create depth and richness in a room. They balance the darker tones in a space without overwhelming it.
Opulence with an edge
Opt for metallic accents rather than solid bold pieces to achieve a glimmer of decadence without going overboard. Subtlety is key!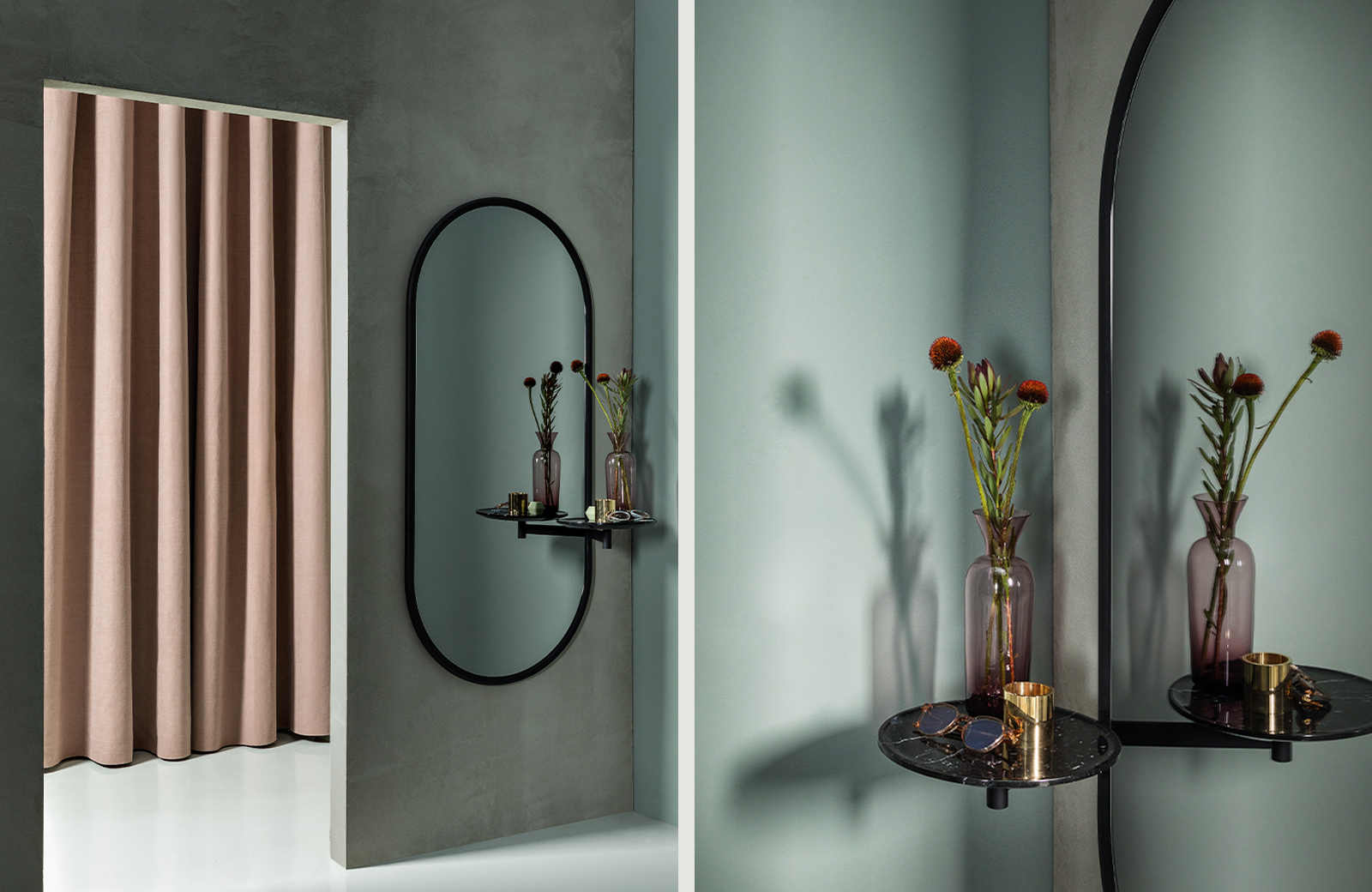 Earthy tones, elevated
Metallics aren't all glitz and glamour, think of shimmering pearls or quartzite speckled with bronze. Pair magenta pieces with moments of copper or coloured marble with a hint of brass.