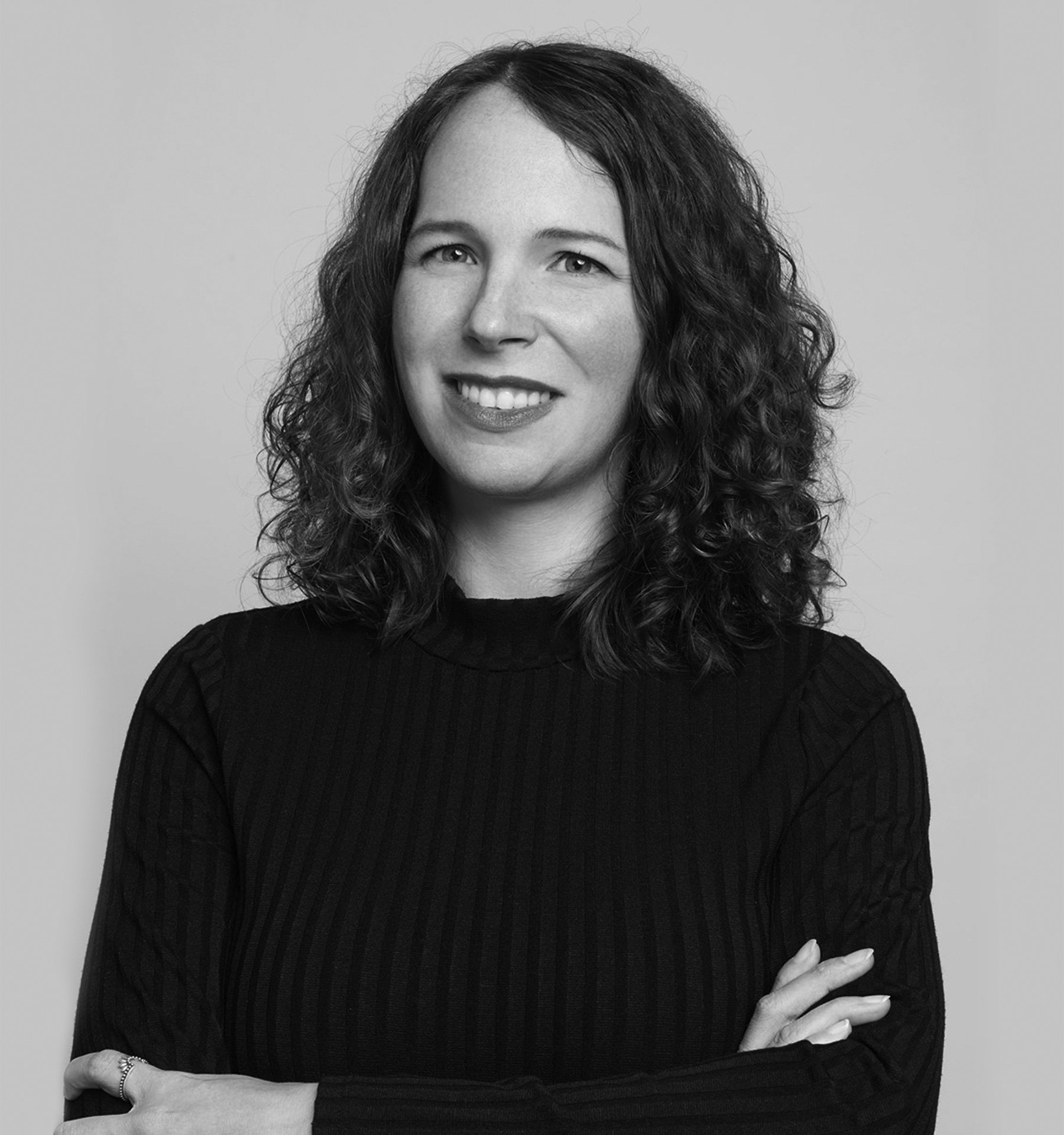 In the third of our trilogy looking at the key people who make up SP01's creative team, we learn how German born Product Manager, Hanna König, came to work for the brand and why she swapped Milan for Sydney.
Originally hailing from Munich, Hanna König is a self-confessed travel junkie having spent summer holidays as a child driving across Europe in her parent's minibus. Not only did she acquire an appreciation of the excitement of new destinations but also a fascination for art and architecture as the family drove from country to country visiting more than their fair share of churches, museums and art galleries. "My dad was a Protestant pastor, so we had to visit all different kinds of temples, churches and holy places – the religion didn't really matter. The only mantra was 'the older and dustier, the better'! So even now, although I am not religious, I still love going to these places to soak up the architecture, art and atmosphere," says Hanna.
As an adult this fascination with travel and culture naturally led to study and work opportunities beyond Germany. After completing a Design and Product Management degree at Salzburg University of Applied Sciences, Hanna chose to complete a Master of Arts degree in Industrial and Product Design at the Scuola Politecnica di Design in Milan. Enamoured by the city, Hanna stayed on and was appointed product manager at Milan-based design studio Metrica shortly after completing her studies. It was here that she came into contact with the people and products of SPO1 for the first time as the entire debut collection launched in 2016 was designed and developed by Metrica. Effectively Hanna has been part of the SP01 story from the very beginning.
Working for designers of the quality of Robin Rizzini and Lucio Q. Leonelli gave her access to a diverse range of projects for a number of international furniture companies such as Arper, Offecct and Lignet Roset. As both a designer and product manager, Hanna developed a deep understanding of the design process from concept to delivery. "Metrica had a great hands-on approach,' says Hanna fondly, 'from brief and ideation up to prototyping and over-seeing the first production run – the team were always in the mix supervising each step. It was a wonderful, holistic approach."
"Now that I have lived and worked in three different countries, I now know that it doesn't really matter where you are or where you come from - the tissue connecting each one of us is just incredible."Hanna Koenig
After six years in Milan, four of these years with Metrica, a strong relationship had developed with the SP01 team and Hanna was asked by SP01's Creative Director Matt Lorrain, to work exclusively for the brand, developing their products from Milan. While an enticing offer it may never have led to anything if it weren't for a bold proposal by Hanna's partner. "My partner suggested I ask SP01 to bring us to Australia. The thought of changing my role and working exclusively for SP01 while continuing to live in Milan would have been an interesting change but moving to the opposite side of the world added the necessary spice I really yearned for," recalls Hanna.
Since moving here in early 2018, Hanna and her partner have had their first child and life has changed dramatically from her years in Milan but Hanna feels the design community is similar the world over. "Now that I have lived and worked in three different countries, I now know that it doesn't really matter where you are or where you come from - the tissue connecting each one of us is just incredible."
Hanna recognises that there are moments when she feels the Zeitgeist surrounding her, and while it might be different air we are breathing in the southern hemisphere there is a palpable connection via the creative process. "The scenes do not differ that much, what differs are the time zones," she laughs.
Living in Australia in the midst of a series of extended Covid-19 lockdowns has been difficult to say the least but working with Matt Lorrain, the co-founder and Creative Director of SP01, has been a lot of fun since day one. "Not even in my wildest dreams would I have thought that life would lead me to Australia. It was the collaboration with Space Furniture, the many road trips through Italy with Matt, and the talks over dinner and a bottle of red wine at the end of a long day, that built the trust and confidence for me to move here."
While Hanna recognises that the brand is in its infancy there is a real sense of excitement that comes with this as she contributes to creating new collections and helps to direct the brand's future. "I'm always looking for something new and exciting to discover and working for SP01 has delivered this in spades".
What are your favourite architectural buildings in Sydney?
When we arrived to Australia, we moved for a couple of months up to Bondi, but then fairly quickly did a drastic change and went to Redfern which we just absolutely love! It's just so central and diverse, so many interesting places are in walking distance from my place – a rare find in the Australian way of life. Every morning I go for a walk, and sometimes when I want to feel nostalgic, I pass through the main hall of Central station. It's incredible how every time my mind sends me back to Milan! Although the two stations are very different, not only in style but also in sheer size, this special mood of arrival, departure and adventure just always gets me!
Another building I adore is the Queen Victoria building. I love the mix of styles and the many details, every time I discover something new.
The same goes for the Dr Chau Chack Wing building, it is just so unique and interesting to look at from every angle.