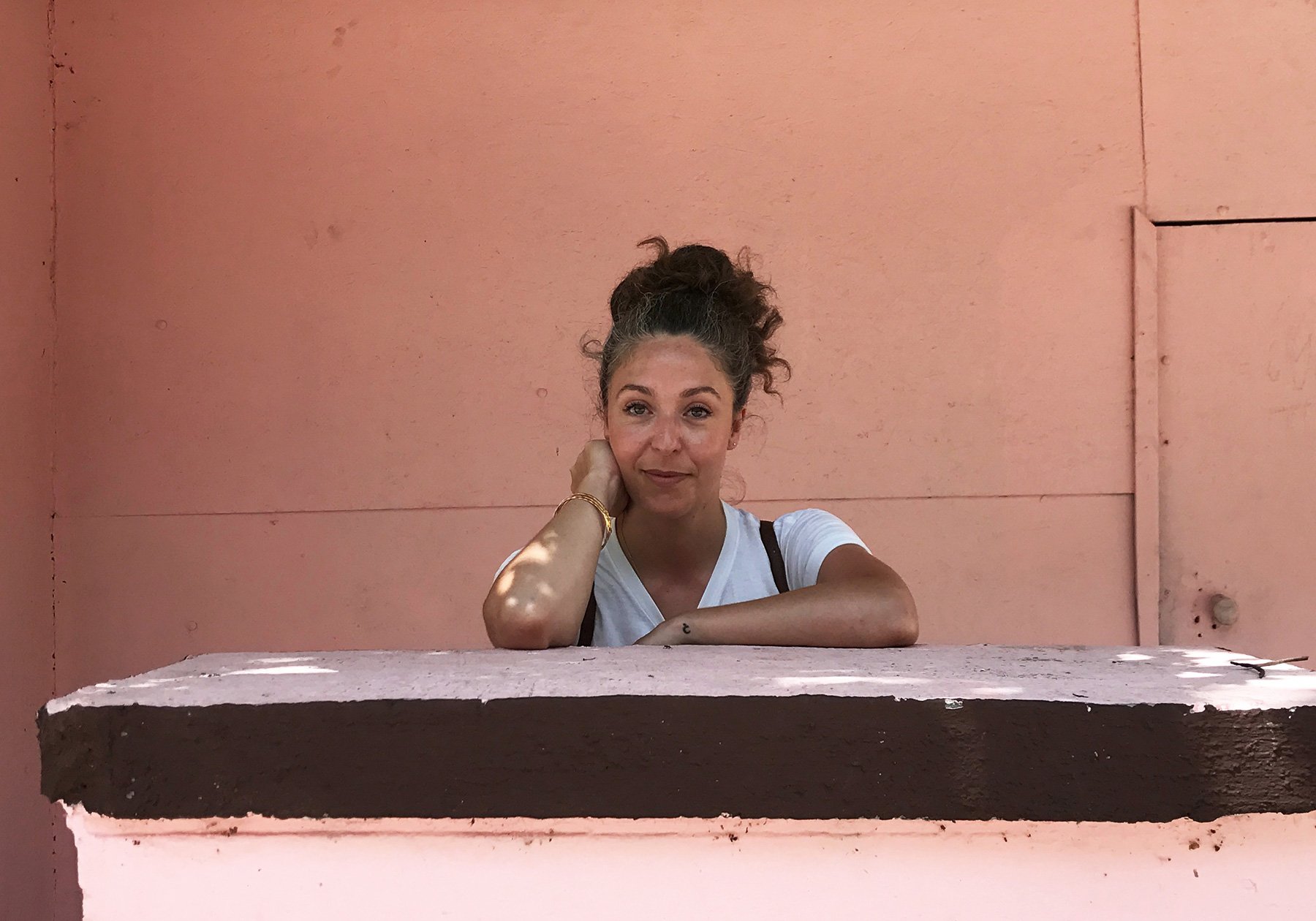 In the second of our series on the key people behind the SP01 brand, we look into the life and work of the very talented Veronica Leali, SP01's stylist-at-Large. Based in Milan (which is without doubt the centre of furniture and lighting universe) Leali has collaborated to create all of our installations at Milan Design Week and styled all the campaigns we have photographed in Italy to date. She is a creative live-wire and loves nothing more than conceptualising clever sets that present SP01's range of unique products in a suitably original way.
Leali's background is that of highly respected creative consultant and stylist working on campaigns for big international brands and interior and food magazines all over Italy. Having commenced her studies at the Politecnico di Milano, the school that has taught a long list of Italy's most famous architects and designers, she opted to travel and applied for a university exchange to RMIT in Melbourne, arguably Australia's leading design school. During her year there she fell in love with the laid-back Australian lifestyle and what she considers a very free approach to design, unencumbered by the historical precedents that often bogs down the process in Italy. 'Coming from a country with a long history and a huge tradition in the design field, I was used to long periods of research and analysis. The Australian experience prepared me to engage in the design process with more of an enthusiastic curiosity. I feel the mix of the two academic experiences has defined my professional approach".
This appreciation of Australia made her the ideal choice when SP01 was looking for a stylist for its first show in Milan in 2017. It was such a successful marriage of minds between her and SP01 Creative Director, Matt Lorrain, that she has become a permanent feature in the creation of the brand's identity, to the degree that the SP01 team can't imagine presenting new products without her.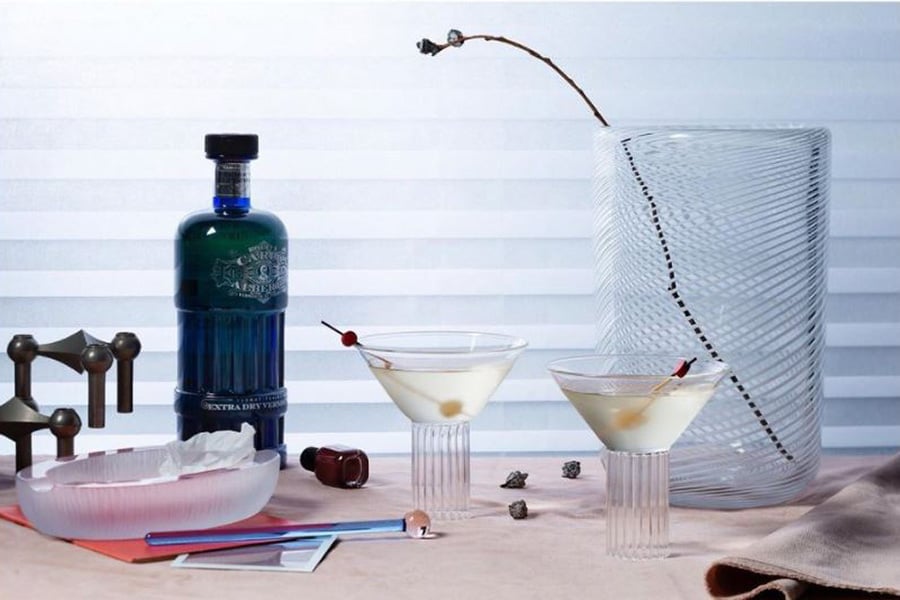 Leali's background is that of highly respected creative consultant and stylist working on campaigns for big international brands and interior and food magazines all over Italy.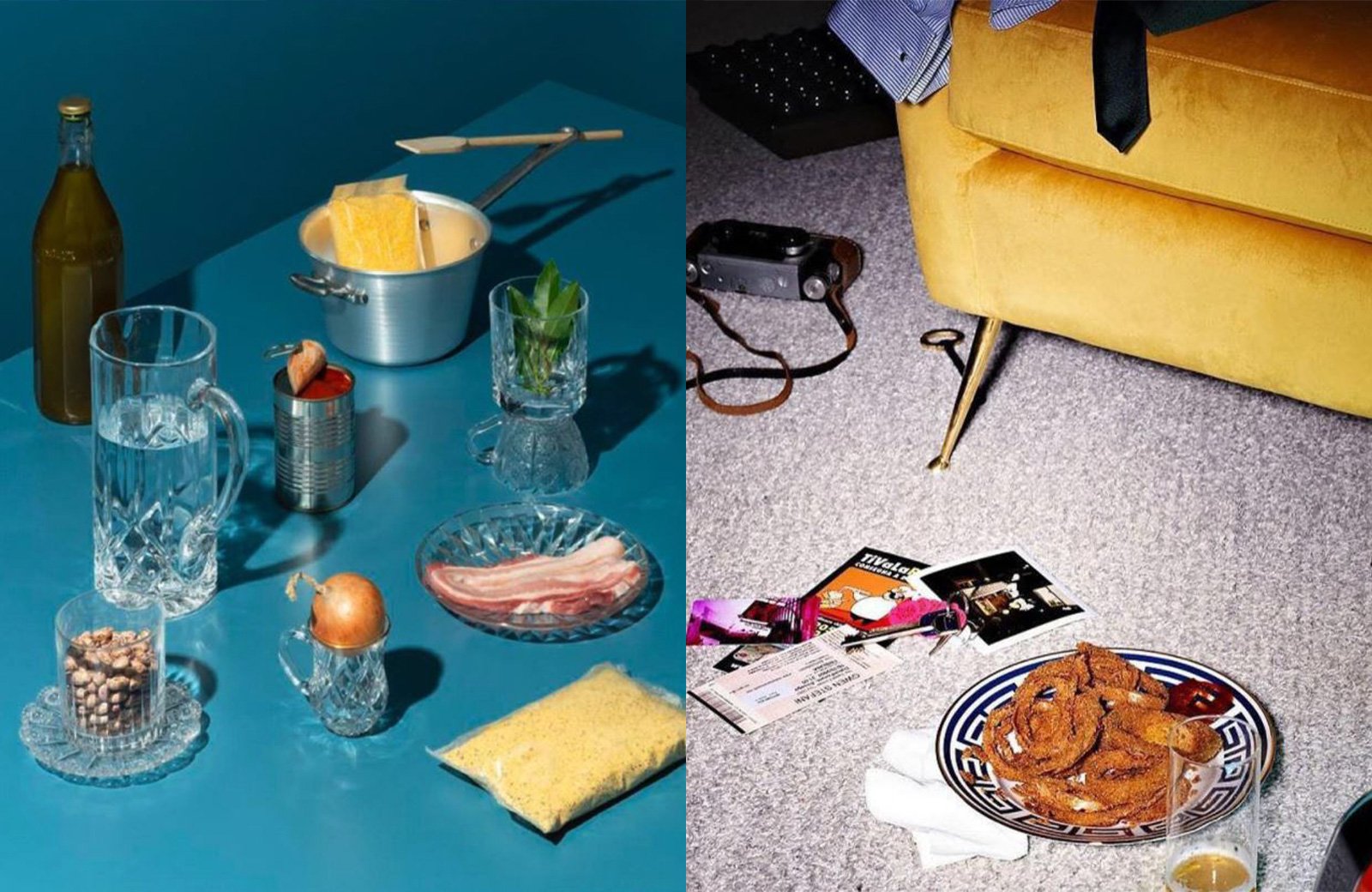 Leali's recent styling work for Style Magazine Italia.
Her imaginative process has been pivotal in the development of the overall look of SP01 - something she puts down to being a good listener and her obsession with detail. "Sometimes coming up with the ideas for a brand's look can be a very spontaneous and easy process that comes naturally, or sometimes it takes a lot more effort, but it always requires delving into the details including the history of the brand, special manufacturing processes and the brand's core ethos," she says.
While there is no denying that building a brand image from scratch takes hard work Leali suggests that the best collaborations come from an open exchange of ideas.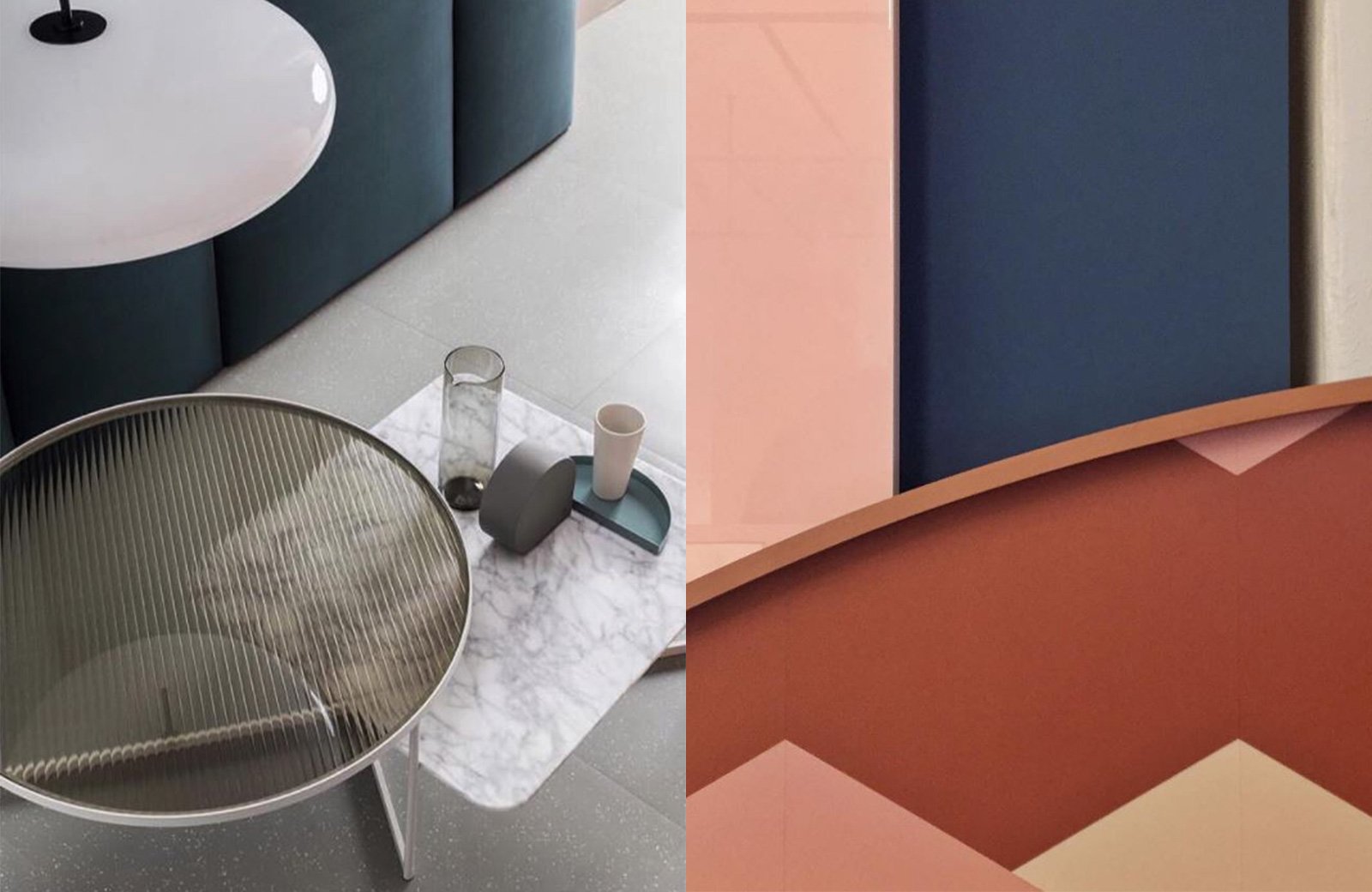 Leali's imaginative process has been pivotal in the development of the overall look of SP01.
"Coming from different cultures, the exchange with Matt Lorrain and the team at SP01 is always surprising, even on simple matters. The dialogue is always open and there is a big element of trust on both sides. It has also been lots of fun - which shows in the work we have presented," says Leali.
When asked about her own personal influences Leali could write a book but when all is distilled, she acknowledges the masters of timeless architecture, contemporary decorators that mix styles and colours and materials, and nature to be a huge source of inspiration. "If you are a curious person anything can be inspirational and influence what you do," she says.
An avid traveller, Leali often plan trips around Europe to pick up ideas for shoots and enjoy the cultural contrasts when moving from one country to the next. She recently visited Turkey, travelling by car from the coast to the Cappadocia region, which she found to be an incredibly inspiring cultural melting pot. "I collaborate with companies in the field of design, not only furniture companies but also home accessories, and they generally involve some sort of feeling of the handcrafted,' she says, 'and Turkey, with its long history of incredible artisanal skills was really exciting to see first-hand."
It's this sort of enthusiasm and curiosity that has made Leali such an integral part of the SP01 team. While the last couple of years have been a challenging environment for any young brand, the will to create things of beauty with an original authentic voice is stronger than ever.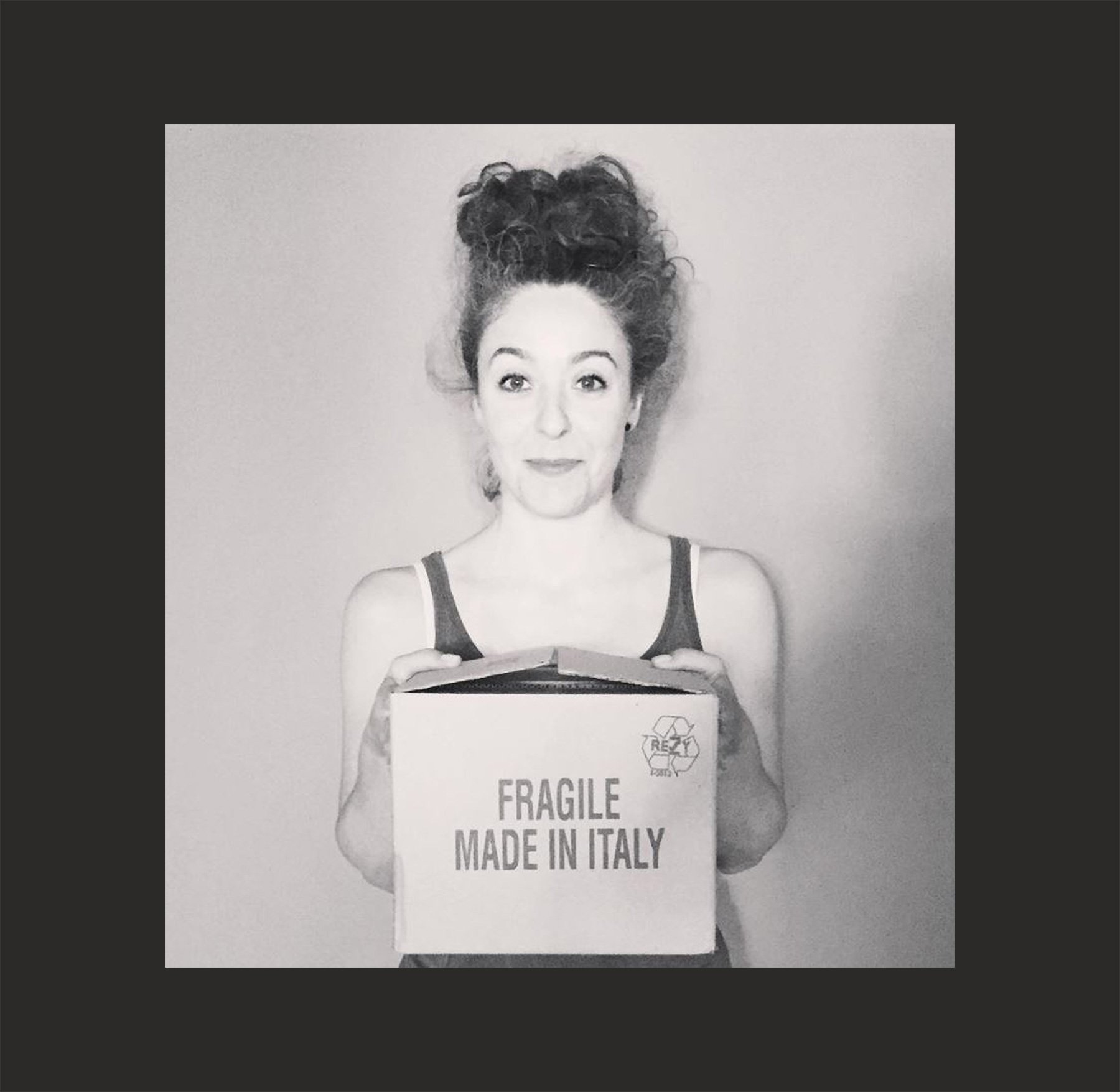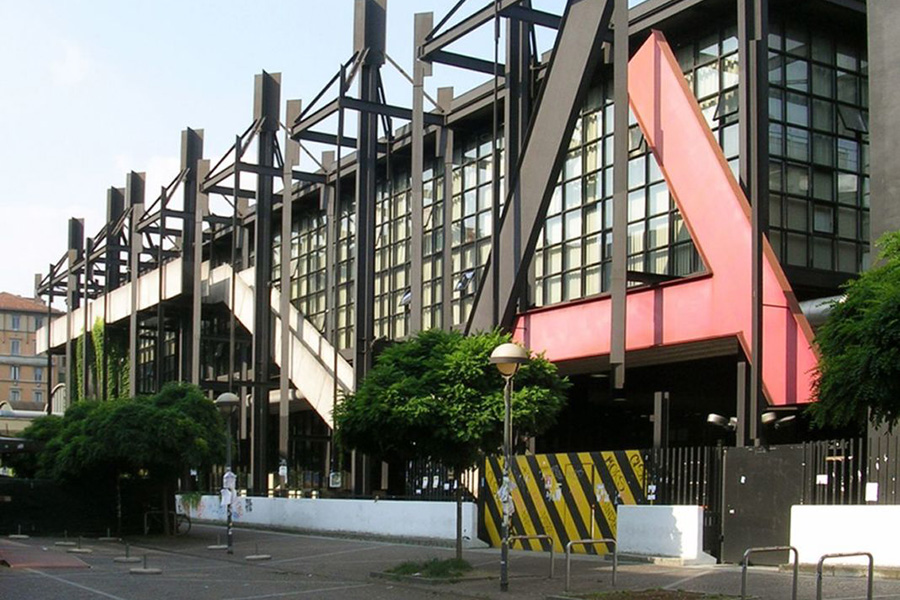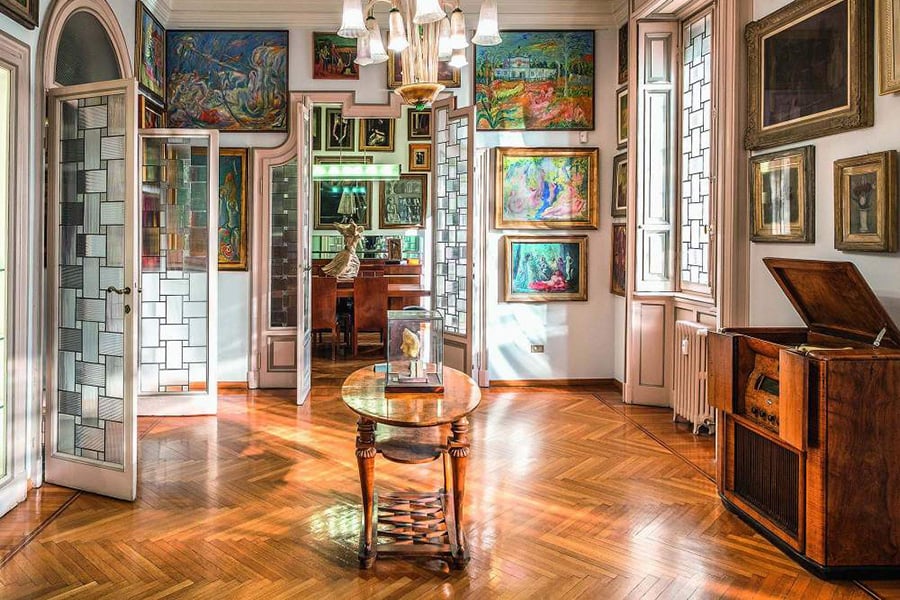 Milan – Leali's Hidden Architectural Gems
1. Salone del Mobile / Milan Design Week. One of the key events in the world design calendar, Leali suggests that it's not just about seeing exciting new products - the energy of the city during this week is off the chart with hundreds of parties and special exhibitions taking place. For Leali the fact that many private villas and significant buildings are used for product launches and installations and are open to the public makes this time of year especially exciting. Salone del Mobile is on 5-10 April 2022.
2. Mollificio Bresciano is a factory designed by the legendary Italian architect Vittoriano Viganò for a spring manufacturer. Situated near the western shore of Lake Garda in San Felice del Benaco where Leali grew up, it is now sitting idle but is a building she has always loved. "To my young eyes it looked like an amusement park made of concrete and red metal."
Mollificio Bresciano is at Via Umberto Zerneri 1 - Raffa di Puegnago, San
Felice del Benaco (2 hours' drive from Milan).
3. Città Studi is the area around the Politecnico di Milano. Leali often rides a bike around its tree-lined streets looking at the mix of classic and contemporary houses and architectural surprises. The Faculty of Architecture building by Vittoriano Viganò is one of her standouts, but you can see buildings by Gio Ponti and more recent structures by Renzo Piano. Not far away is Casa Museo Boschi di Stefano, an intimate museum of 20th Century Italian art in the collector's apartment within a Piero Portaluppi building.
Nearest Metro to Politecnico di Milano is Piola (Green Line), For Casa Museo Boschi di Stefano go to Lima Metro (Red Line) and walk to Via Giorgio Jan, 15. Open Tuesday to Sunday.10am – 5pm. Free admission.
-
Veronica's Top 3 from the SP01 collection
Regarding my favorite products I would say Caristo armchair with its hugging shell makes you feel that everything is going to be alright!
I also really like the Michelle Mirror family, very decorative yet minimal, they are able to give character to a space without being intrusive.
Jeanette in all its variations - the graphic quality of the proportions make the family suitable for all styles interiors. Plus I think a very important aspects is that you can really play with materials and combination through all the catalogue!